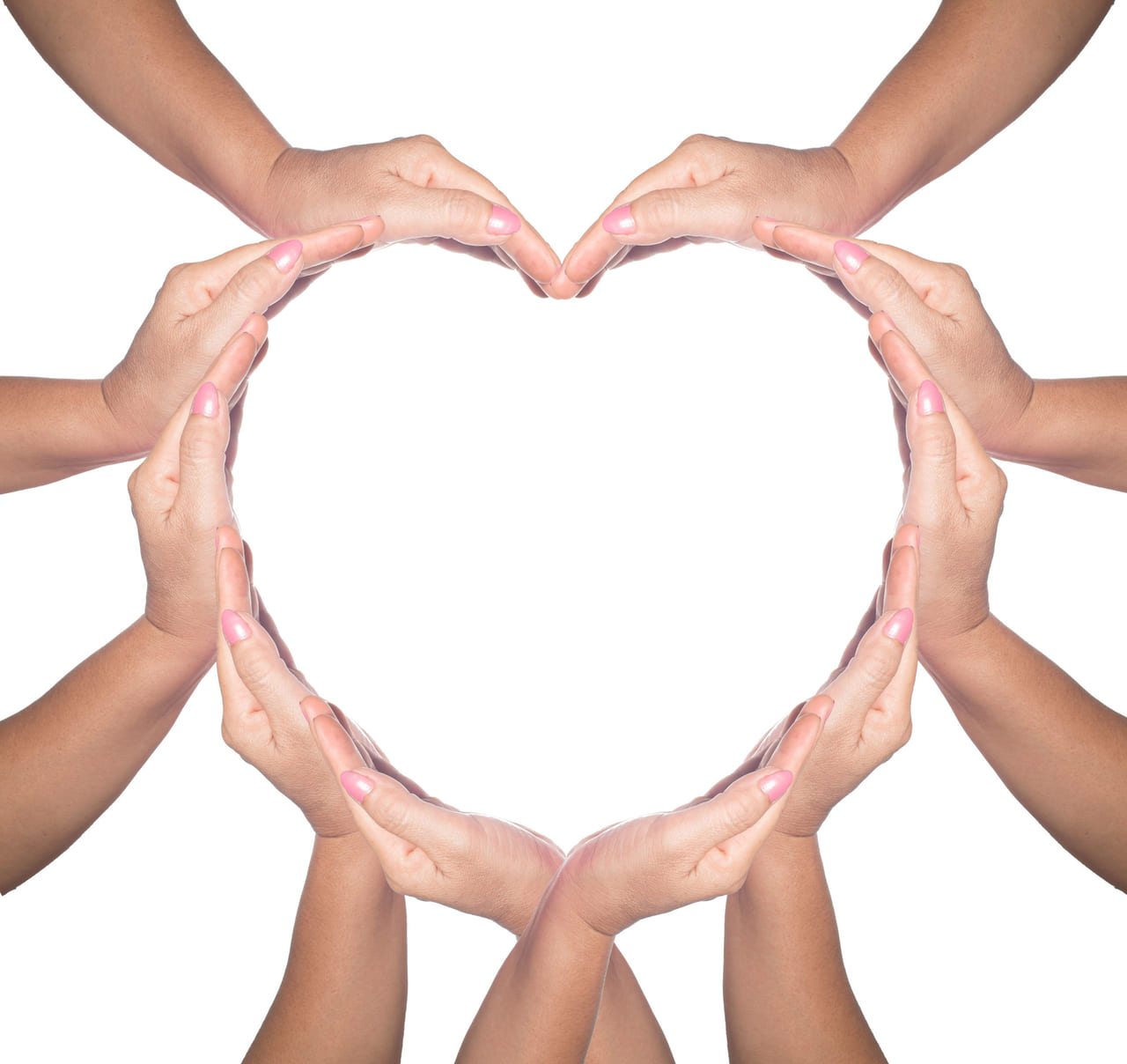 Because some people need help, and some people want to help. This is why AEON will be the bridge for them.
The 11th of every month is "AEON DAY"
11th is "A great day, a great town, it's an AEON Day". To achieve our company philosophy "Towards a future filled with dreams", all AEON employees aim to work together with customers to take part in environmental protection and social contribution activity as a member of the local community.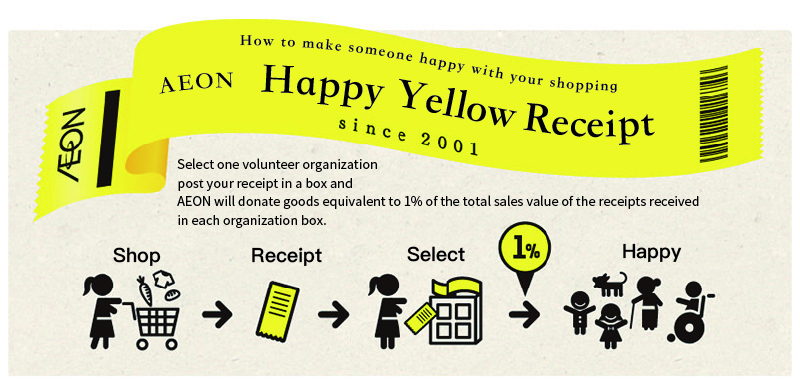 Happy Yellow Receipt
Japanese people tend to have a positive impression towards yellow. For example, the color symbolizes "sun", "light", "energy", "bright" and "positive attitude". At AEON, when you shop on the 11th of every month, did you know that you will receive a "Yellow Receipt"? There is a secret hidden to this receipt. The receipts enable AEON to deliver "Happiness" to the region where the customers live. AEON donates goods equivalent to 1% of the total sales value of the yellow receipts to support local organizations.
"How to make someone happy with your shopping"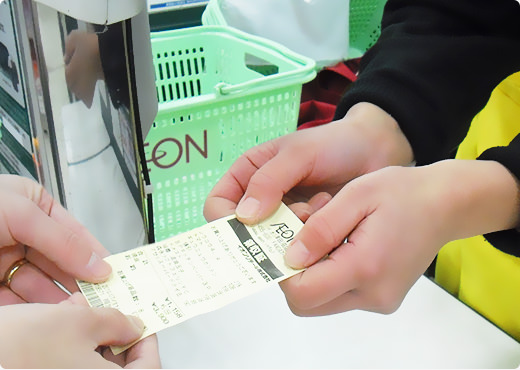 Step 1
Shop to receive the Yellow Receipt.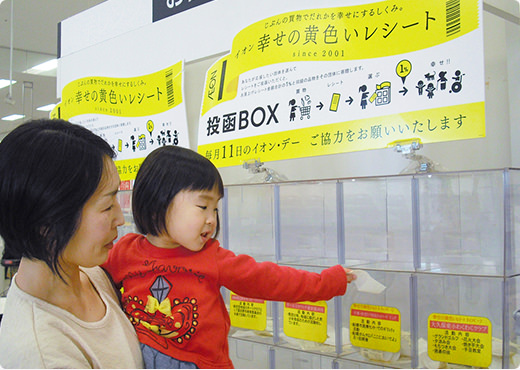 Step 2
Post the receipt in a box of an organization you want to support.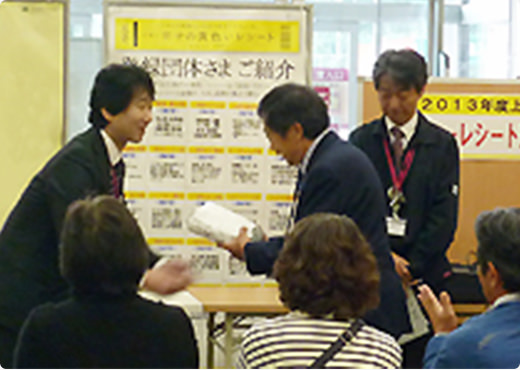 Step 3
Necessary goods equivalent to 1% of the total sales value of gathered receipts will be donated to support local organizations.
AEON RYUKYU: Specified reports on Happy Yellow Receipt campaign
Let us introduce some of the organizations that are being supported through the Happy Yellow Receipt campaign at each AEON store in Okinawa. "Tida Kodomo Shokudo" (Tida Children's Cafeteria) is a place for children to enjoy as a child. It is an organization that operates with the concept of "children who are eating alone, not being able to eat enough or none of that, let's all eat together". Every Saturday from 11:30 am to 1:00 pm, hungry children are gathered here and are provided with donated ingredients, which then children cook their own meal. "NPO AmeAsian School in Okinawa" is an organization to support children with American and Japanese parents to provide a comfortable and safe environment for them to gain language proficiency and cultural custom in order to participate in classes at Japanese public schools, as they establish their identities. Providing double education in English and Japanese is to show equal respect to both languages and cultures will prepare and expand options for their higher education. A theatre company "Kanayarabi" is performed by high school students from Miyakojima. Their original play mainly expresses about Miyakojima. All members take pride in Miyakojima and each exerts their power of performance to build up the theatre company.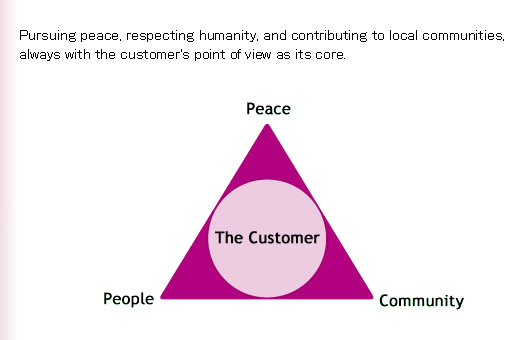 AEON's basic principles are pursuing peace, respecting humanity, and contributing to local communities, always with the customer's point of view as its core. In Okinawa, there are people hope to continue to expand despite their challenges. Every help will be a great encouragement for them, so if you find a posting box, please kindly post your Yellow Receipt(s). Based on the local lifestyle, AEON will continue to support the local communities with customers to proactively solve issues facing the local communities.
AEON will continue to work with you to spread the circle of "kindness" for creating a comfortable living place.