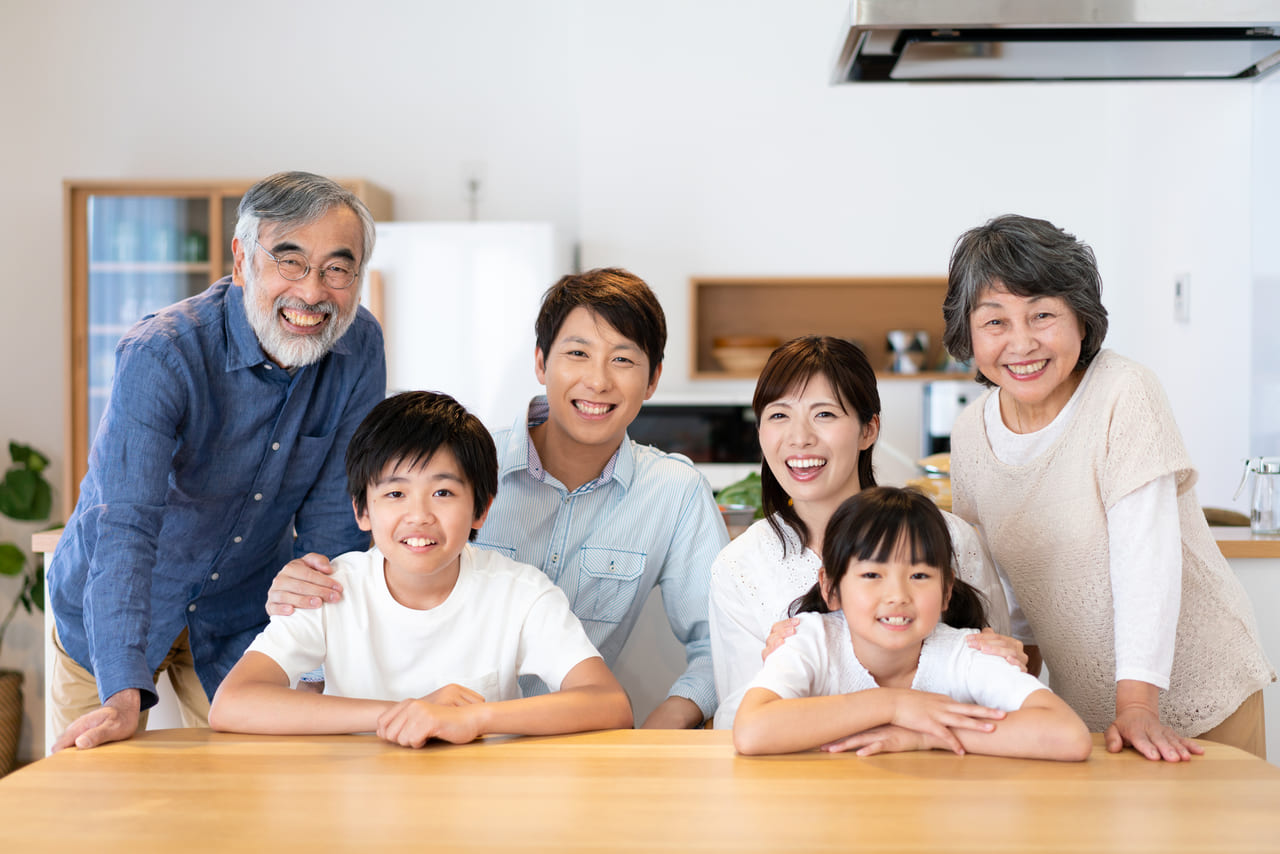 AEON Ryukyu's Recommended Supplements According to Age and Problems
You want to buy Japanese supplements as souvenirs but not sure what to buy… Have you ever experienced something like this? Today, we are introducing AEON Ryukyu's recommended supplements according to different ages and problems. Dietary supplements are only supposed to help maintain good health if nutrient needs are not being met by a daily food diet so take them with your daily food to support your beauty and physical strength.
AEON TOPVALU Supplements Recommendation for Women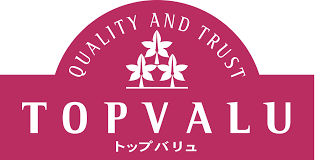 AEON's private brand "TOPVALU" offers supplement products at a reasonable price. Some products can be purchased at a low price of around 300 yen. There are many dietary vitamin supplements but have you heard a supplement called "Melilot"?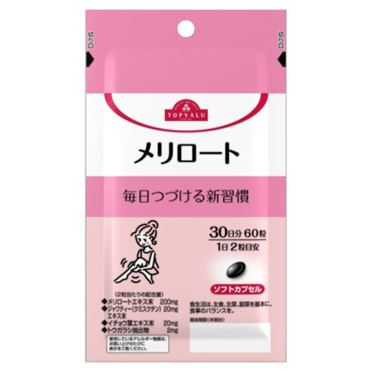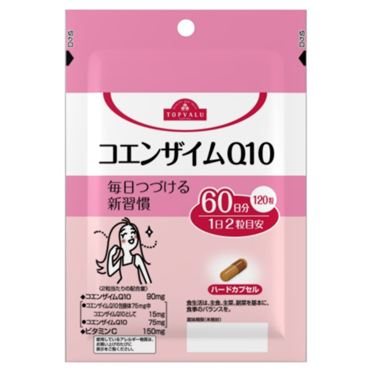 Melilot (Image: top-left) belongs to the Fabaceae family and it is distributed from Europe to Asia. Melilot contains a compound called coumarin which is effective for pain relief and fluid retention by quickly draining accumulated waste products in the blood. Other products such as "Coenzyme Q10" (Image: top-right), which boosts metabolism, is also available from the TOPVALU products. High quantity of CoQ10 can be found in sardines but in order to gain enough quantity, you have to eat a fairly large amount… So, this is when supplements come in handy! Take some CoQ10 supplement to create your everyday life active.
Recommended Supplements for Men and Elderlies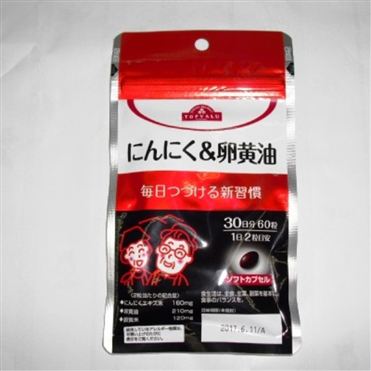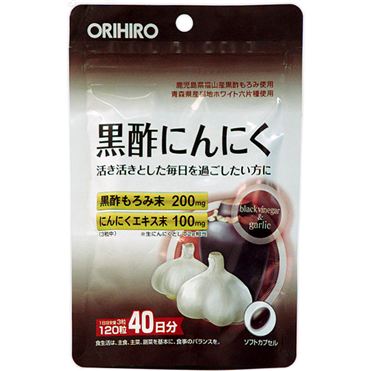 "Garlic & Egg Yolk" and "Black Vinegar Garlic" are recommended supplements for men. Garlic has been considered as a stamina ingredient since ancient times, and can expect fatigue recovery and high nourishment effects. This is due to vitamin B1 that is contained in garlic, egg yolk and black vinegar. However, for vitamin B1 to perform its primary role, it is necessary to have sugar as an energy source. Sugar is taken in from staple foods such as rice and bread. Therefore to make full use of garlic & egg yolk, we recommend eating breakfast no matter how busy you are in the morning.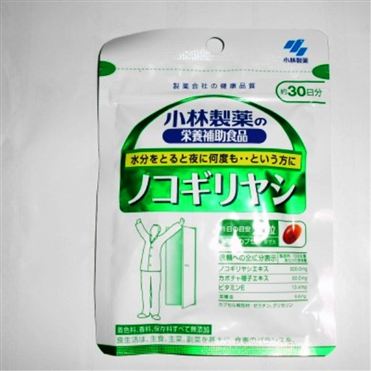 If you are concerned about hair loss with ageing, "KOBAYASHI Pharmaceutical Nokogiriyashi" (saw palmetto) is great! It is said to be effective against symptoms such as hair loss, frequent urination and residual urine for middle-aged and elderly men.
Introducing Aeon Drug's Supplement Corner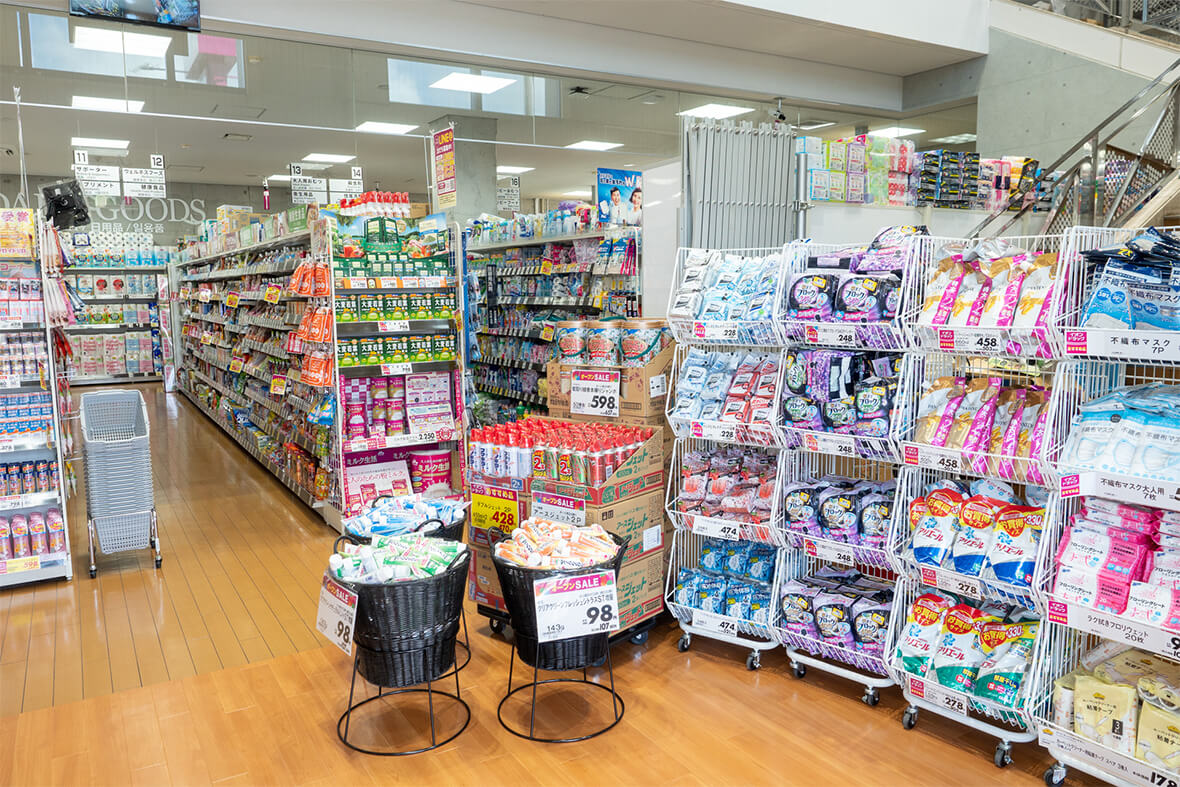 All AEON and Aeon Drug stores in Okinawa offer a variety of supplements to support the health of everyone. We recommend Japanese good quality supplements as a souvenir for your family and yourself to support a healthy life. Please follow the indicated dosage of supplements and enjoy your healthy life.